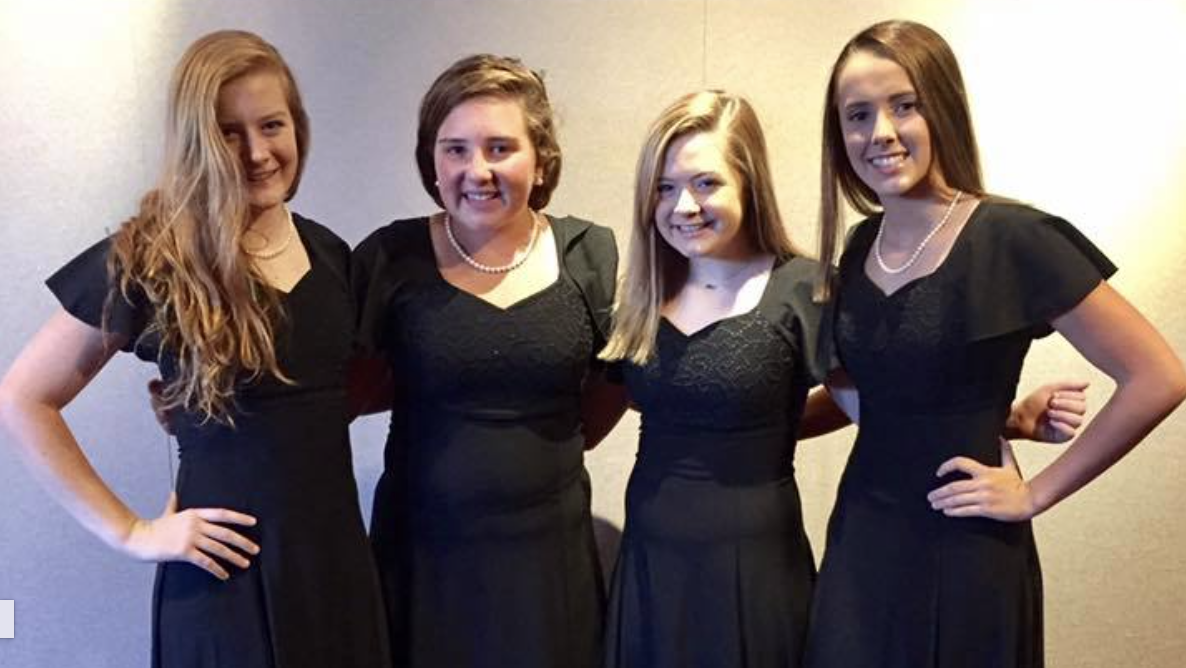 Membership in the Midland Symphony Guild is an honor and a privilege.
New members to the Guild will join under the Member-In-Training program to complete one year of training and learning about the Guild before becoming an Active member.
All Active members renew memberhsip annually prior to April. Active members serve on one of the Standing Committees of the Guild to fulfill our purpose of supporting and benefiting the Midland-Odessa Symphony & Chorale.
Patron members are a vital foundation of the Guild. Though not active and serving on a committee, the Patron members continue to support the efforts of the Guild in many ways.
Our membership is open and unlimited, and we invite you to explore the applicable tabs for additional information and an application.